Development & Implementation.
We are not only about code and tech. With us you will leverage 30+ years of experience, learnings and collective expertise and comprehensive marketplace strategy knowledge to develop marketplace portals.
We use an agile and streamlined development and implementation process: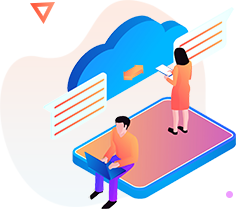 Initial Scoping
Discovery phase to get aligned and better understand your vision, goals, business requirements and constraints. This only takes a few day. Read more under 'Initial Scoping & Discovery' below.
Project Plan
Create a high level Project Plan based on our Implementation Methodology: Project Roadmap. Project Plan by sub-activity. Resource Plan. Plan for Testing. Data Management Plan. Plan for Training. Post Go-Live Support Plan.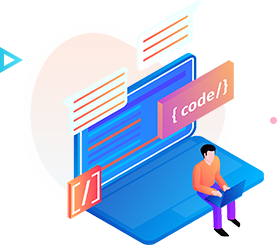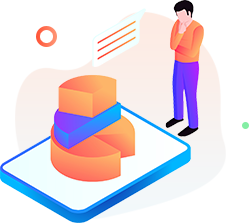 Functionality & UX Design
Design and develop user experience and requirements. Build and customise marketplace with capabilities and the look and feel you want.
Architecture & Technology
Structure and select architecture. Outcomes  dependent on Marketplace-As-A-Service or a Custom-Built approach.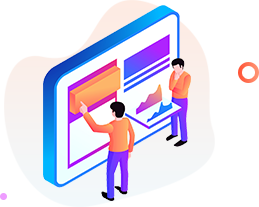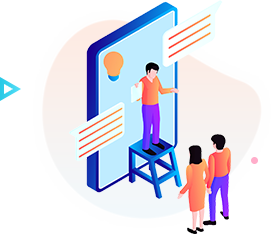 Launch & Operate
Fine-tune test environment and push to production environment. Test & improve user engagement. Marketplace signed off. Marketplace fully configured and integrated. Infrastructure handed over to you if custom-build approach. 
Analyse & Improve
Analyse and improve technical and business performance. Read more on Post Implementation Support below.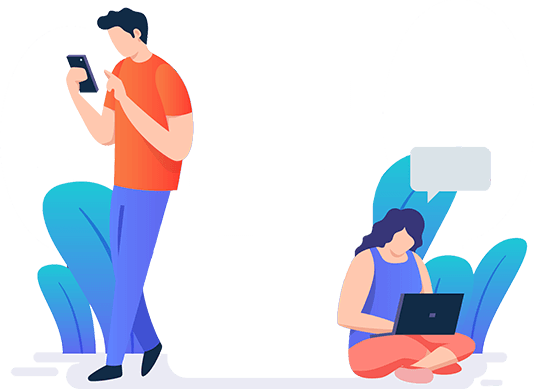 Initial Scoping & Discovery.

Initial discovery and scoping covers Vision, Goals, Needs, Strategy, Commercials and Technology.
What can be leveraged from our core system and what adjustments are needed? What would be the most suitable engagement option for you, the Marketplace-as-a-Service or a Custom-Built marketplace?

Initial Scoping & Discovery covers:


Vision & Strategy

Admin & Dashboard

Search Capabilities & Structure

Product Catalogue & Categorisation

Seller Portal & Dashboard

Buyer Portal & Dashboard

Customer & Leads Management

On-boarding & Service

Quotes, Invoicing & order fulfilment

Payments & Gateways

Billing, Subscription & Payouts

Design, UX & Themes

Vendor Management

Ratings & reviews

Inventory & logistics management

Shipping Options & Process

Marketing & Communication

Enquiries Handling

Mobile Apps: Seller, Buyer, Operator

Returns Handling

Digital Product Information

Analytics & Commercial Management
Pre & Post Implementation Support.
1. Product Testing: Conduct a series of system tests to ensure that the new marketplace solution has been successfully configured and sufficiently enhanced.

2. Go Live Readiness and Product Roll-Out: Provide a readiness evaluation based on predetermined & approved criteria before roll-out.

3. Post Implementation Support: Provide immediate production critical support. Post implementation Support includes:
Configuration Management
100%
System / Database Support
100%

4. Documentation: Provide sufficient system and user documentation depending on the commercial arrangements.
5. Training and Knowledge Transfer: Ensure sufficient training is conducted in order to leverage the full capacity of the solution.
6. Ongoing Support and Services: Offer ongoing support for hardware, software, development and other support needed. 
7. Managed Services: Offer managed services for tasks you want to outsource such as marketplace management, leads management, content development and digital marketing.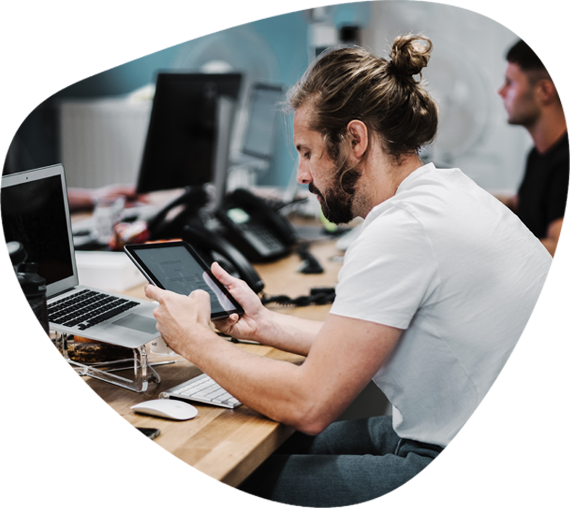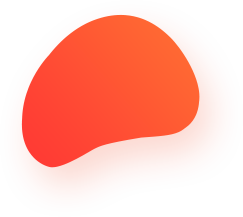 What people say about us.
We are proud of our work and happy to give you references to customers we have developed marketplace portals for over the years. 






"Marketplace Republic has truly supported our business from differents perspectives. Not only have they developed our marketplace portal and an advanced customer and supplier dashboard, they have also given us direction on technology, social media and SEO. They always have our business in mind when designing portal, executing social media campaigns and optimizing our portal for search engines."
Steven Ungermann – Founder, PropertyRender.com
Global Marketplace for Innovative Listings Enhancement and Project Marketing Services for the Property Industry.