We are standing at the precipice of an explosion in the online marketplace. Platforms like Fiverr and Airbnb prove this model can be applied to most industries. Despite this being the right time and we finally have access to the required technology, creating a thriving online marketplace is far from straightforward. There are no shortcuts.
Things To Know Before Starting An Online Marketplace

Since December 2015, funding of "collaborative economy" industry and projects has been an unprecedented five times more than the top social media giants like YouTube, Twitter, and Facebook. Just imagine the level of influence these mutually beneficial platforms will have! A recent PwC study found the collaborative economy is already at $15 billion, but growth of up to $335 billion by 2025 is forecast. Reason for growth is that you can scale a marketplace massively because you don't need your own inventory, meaning you can create a huge business with minimal risk.
Creating a Successful Marketplace is a Relative Challenge
Apart from the fundamentals, such as creating a portal for your idea, you must convince others to include their inventory. For example, Airbnb had to change mindsets as nobody had thought of the concept before. Most marketplaces become a success gradually and with patience.
Before starting your marketplace, you ought to consider three aspects: Why? What? and How? It's strongly advisable to be honest about your strengths and weaknesses, experience and finances when answering these questions.
Why?
What is your purpose? Perhaps you want to work for yourself, make a difference in the world or make a lot of money. Keep in mind that your goals will inform your strategy. For example, if you want a small business, you should focus on a smaller market. However, you need a vast market to raise the startup funds from venture capitalists. Your investment memo or market plan should include a clearly defined problem statement your product will solve, a solid strategy and of course potential earnings for your investor.
What?
Consider what you dream of building. Do you have a true passion for it, or are you looking for a profitable innovation?
How?
You must contemplate how you'll build your marketplace. Could you afford developers to create the platform? Custom-built or marketplace-as-a-service? If you're going to use existing software, which brand will you select? Do you have any experience in your field of interest?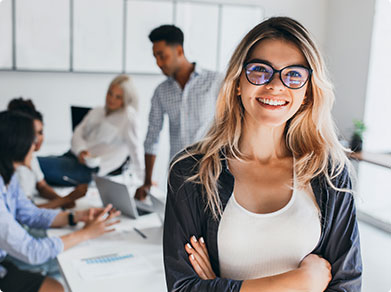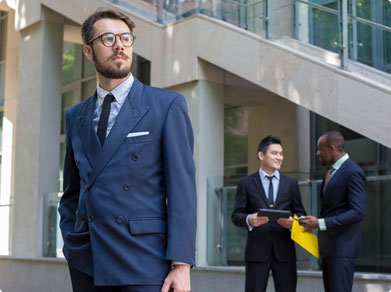 Create a Minimum Viable Product Without Delay
Software development on its own does not ensure a successful platform. Make sure people want to use your marketplace before you pour all your resources into the development. During the project's first phase, you should create a Minimum Viable Product (MVP) and offer it to solve your users' problems. You don't have to scale immediately, first focus on doing a manual startup with solutions such as Sharetribe Go to substantiate your offering and get your product noticed.
You Can Attract Users Before Completing the Platform

It's imperative to make contact with your users at the onset of the project. Interact with them and seek meaningful conversation and input. It may be time-consuming, but it must be done to ensure success.