Do you want to join the online marketplace upsurge and create your own offering? The following question then becomes – build it or buy it? You have three options:
Build a platform in-house.
Enlist the services of a developer or agency .
Buy something ready to use, or Platform as a Service (PaaS).
You must consider all options carefully when deciding, so let us provide a brief list of pros and cons.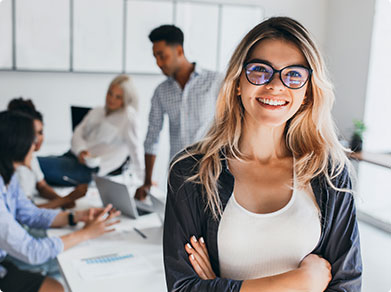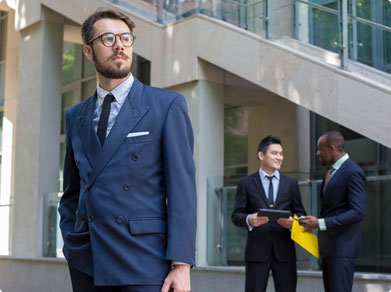 Build In-House or employ additional developers:
Pros:
You'll have extensive opportunities to customize according to your business model.
You can add features progressively and when finances allow.
Cons:
Time-consuming – paying for developers could set you back considerably in the finance department.
Possible delays are always a danger and could lead to many unnecessary delays and stress.
Technically insufficient in-house staff will not only take longer but could make mistakes you cannot afford.
Expensive (developer, hosting and maintenance costs)
Inexperienced developers will have uncertainty regarding which features to apply.
Use an Outsourced Option:
Pros:
Full customization is possible with expert developers.
A shorter time to launch is always an excellent option to have.
Cons:
The software may become obsolete too soon, creating an expense you may not be able to afford and going over budget.
Launching could be slower than a PaaS option.
Buy a Paas Solution:
Pros:
Entirely customizable and easy to manage.
The fastest option for launching platforms.
No surprise expenses. Instead, enjoy monthly, manageable payments
Low risk, with no long-term commitment
No maintenance and updates requirements. It will all be taken care of.
Cons:
May not fully integrate with your business model
It may not be as user-friendly as you prefer.
Where to start?
It is clear that starting an online service marketplace means you have some crucial decisions to make. If you prefer complete customizability, doing it in-house or outsourcing to a specialist is the best. PaaS options are becoming more refined in terms of integration and offer plenty of features. With all these advantages and disadvantages, you'd be wise to weigh all the options with care.